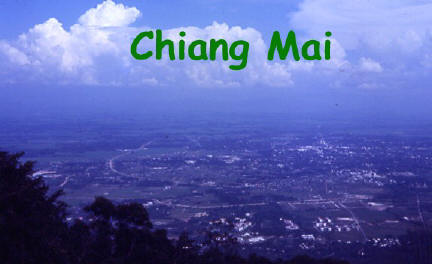 (Click on the photo to enter the world of Chiang Mai) (1970)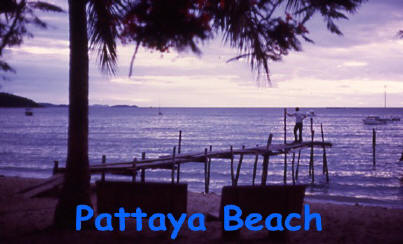 (Click on the photo to enter the resort of Pattaya Beach) (1972)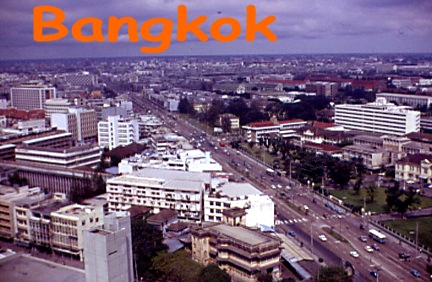 (Click on the photo to enter the city of Bangkok) (1972)

1st Hand Report
"Sgt Jim Cissell returned from R&R in Bangkok on the 6th of July, and it seems, he's almost human. A confidential informant said it took 10 days to wipe the smile off his face."
AFTN Newsletter, NKP News, July-Sept, l968
---
AFTN memories from the rest and relaxation offered by the good people of Thailand.