OFFICIAL CRASH PHOTOS
-
Udorn RTAFB April 1970


RF-4 Plane Crash into AFTN Udorn
Click a picture to see a larger view.

---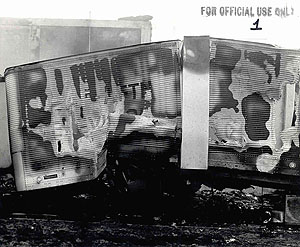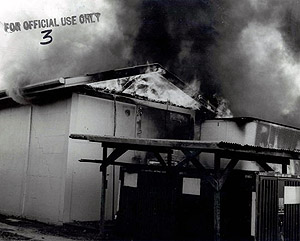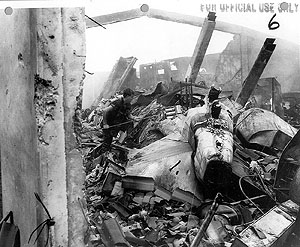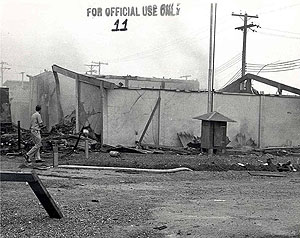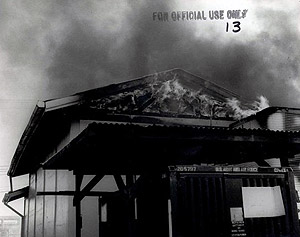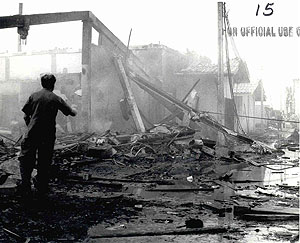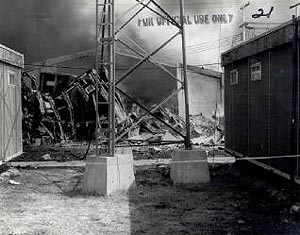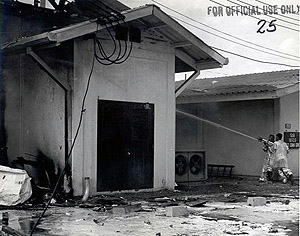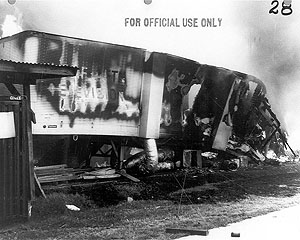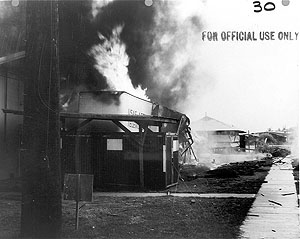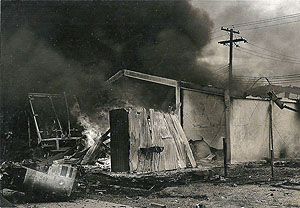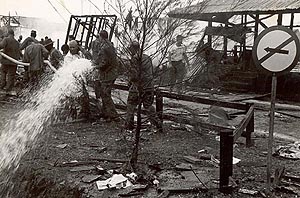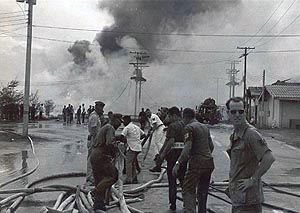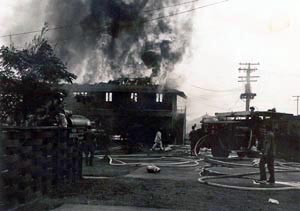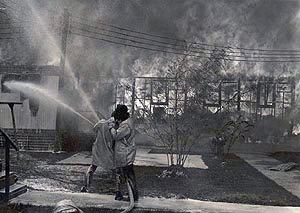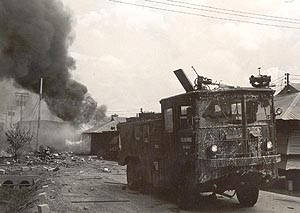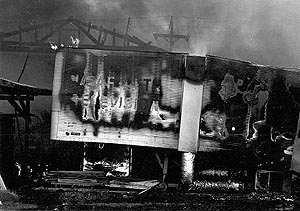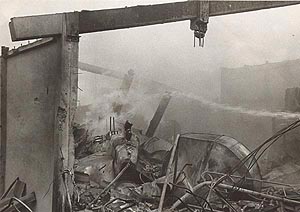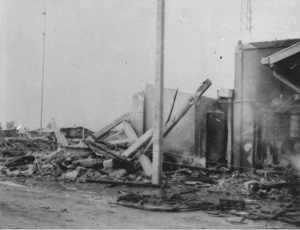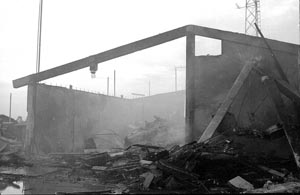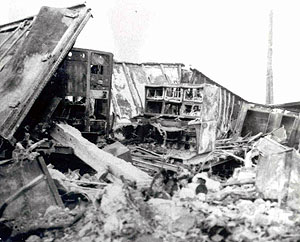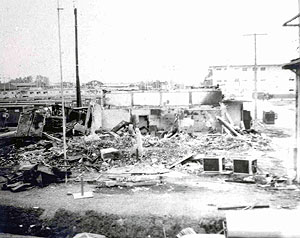 ---
Official Photos taken by Sgt. Bill Morris, Sgt. Jeff Whitted, and others -- Det. 9...601st Photo Squadron at Udorn RTAFB, Thailand
---
All official crash photos used by permission of the Air Force Historical Research Agency (AFHRA), Maxwell AFB, Alabama . January, 2003.