The American Forces Thailand Network (AFTN), military radio and television, provided music, news and entertainment to the American Fighting Man and Woman in Thailand for more than ten years during the Vietnam War.
This web site is dedicated to the nine broadcasters and engineers who gave their lives when a battle damaged F-4 Phantom Recon Jet crashed into the Udorn AFTN station on April 10, l970.
This is an unofficial web site.
---
AFTN Webmaster is Bob Wertz , then A1C USAF, AFTN Radio/TV Udorn, 71-72. Email comments, etc. to BobWertz in Baton Rouge, LA. Bob is back on the air part time at WHYR(LP) -FM, Baton Rouge.
AFTN Web Templates design & photo albums compiled/edited by Norm Corley, then Sgt. USAF, AFTN Radio/TV NKP 72-73. Norm is retired and living in Athens, Greece.
AFTN Air Chex edited & remastered by Dick Storck, then Sgt. USAF, AFTN Radio/TV Udorn/Korat 68-69. Dick is still broadcasting at WCPE, Raleigh, NC.
 Since January 19, 2003, there have been
Home page audio montage [WINDOWS Media file]: Sgt. Phil Favreau, AFTN News, Fall, l972, original Charlie Tuna AFRTS program and AFTN jingle Last updated on 11 / 18 / 2017
Air Checks now being converted to mp3 files
---
---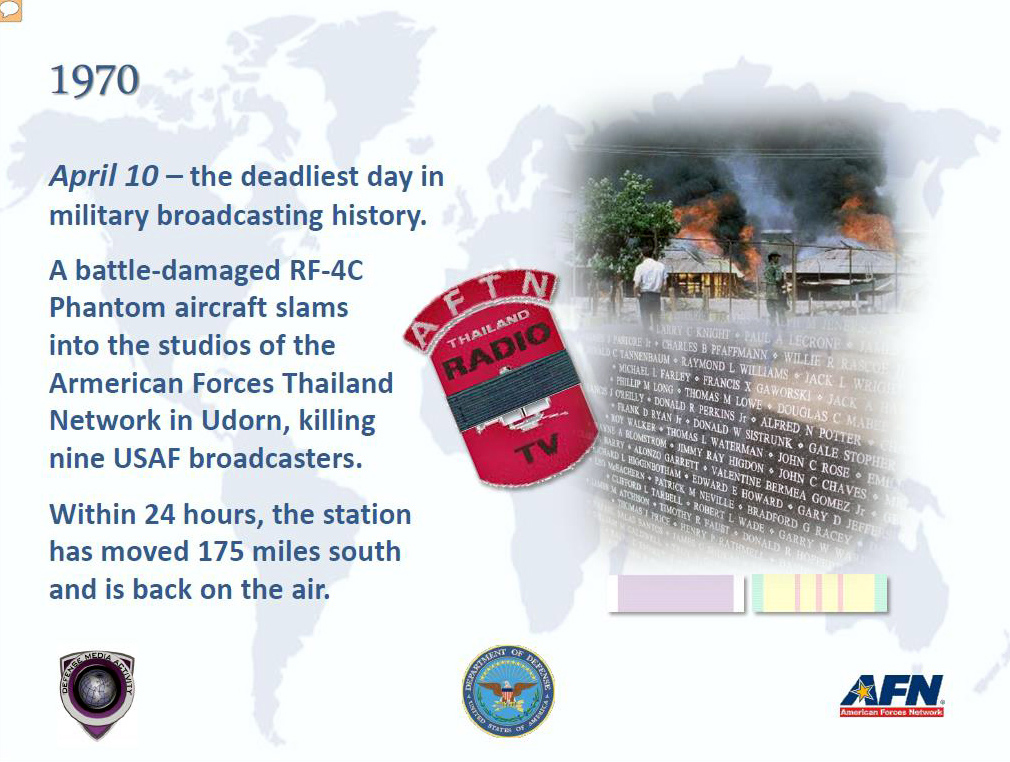 ---
Korat part timers from 1970 added to personnel rosters : SP5 William Goodwin, A1C Robert Nash, A1C Stanley Clayton added 9/11
---
My father, Major James Reid Lapp, the former Network Chief in Korat in 1974 andlater the Commander of FEN in Japan, passed this morning shortly after midnight in Gloucester, VA.

I suppose that there might be a "Remembrance" website of some sort, but I figured that you would have better insight to this than I.

from James "Randy" Lapp
1-26-15

---
Pre AFTN- Good Morning Ubon - 1965-1966
added 12/26
click here for link
---

AFTN Group is now on Facebook (click )
---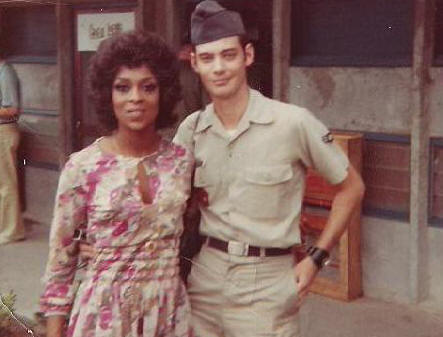 Rob Neyhard with Lola Falana - Bob Hope Christmas Show 1970

---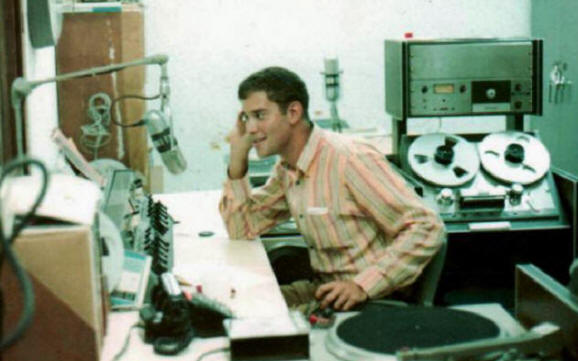 Barry Landau's Photo Album - Ubon 1969-70
---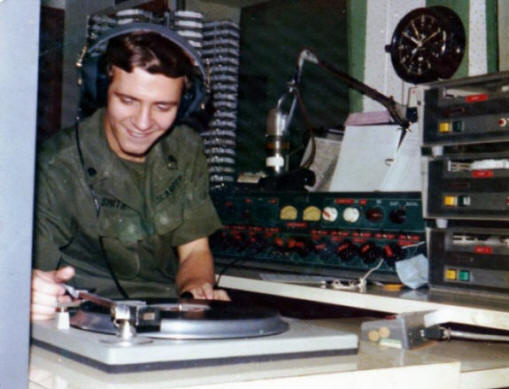 George Smith at Utapao 1975-76
"Music for Your Head"
---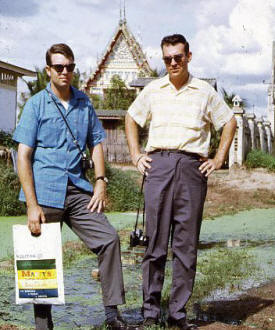 Lee Harris and Roger Williams - 1970
more pics click here
---
History of Sheppard ETV from Dave Redman
---
AFRTS ARCHIVES BLOGSPOT (click here)
---
More AFTN Updates CLICK HERE
---
AFTN- American Forces Thailand Network is a member of the



Want to join the ring? Get info here! Previous ] [ Random ] [ Next ] [ List Sites ]